Holiday gift guide 2020: Thoughtful presents for colleagues & clients
We've compiled a holiday gift guide with ideas from creative businesses, so you can feel good while surprising your employees and clients! 
This year, a lot of things changed for us — how we work, shop, travel and socialize with others. So it's no surprise that we'll be celebrating the holidays differently, too. 
Although there likely won't be a traditional holiday party at work, you can still spread some cheer by sending gifts to your employees, coworkers and clients to show your support and appreciation. (And don't forget the possibility of a Zoom party!)
In this holiday gift guide, we highlight some products and services you can customize with a company logo and brand colors. You can also use this guide as a starting point to find more personal gifts for the recipients – as long as it's fun and shows that you're thinking of them!
Useful tech for the WFH team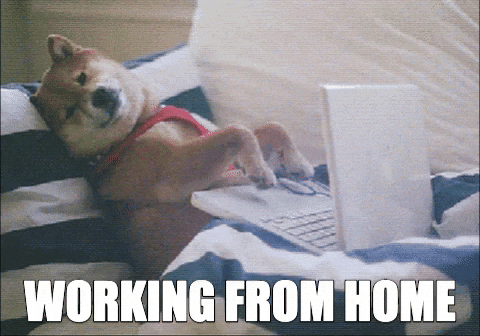 Let's face it, working from home can get a little mundane. (We thought these fun gifs could paint a fun picture!) So who wouldn't love some cool gadgets to brighten the day?
There are many accessories that you can make a home office setup more enjoyable and productive. If you also have any parents on your team, consider giving tech that can make it easier to juggle kids and work (and help them keep some of their sanity!).
While Amazon has some very affordable and quick delivery options, you can also choose something more unique from this Wired list. 
Featured gift ideas:

Experiences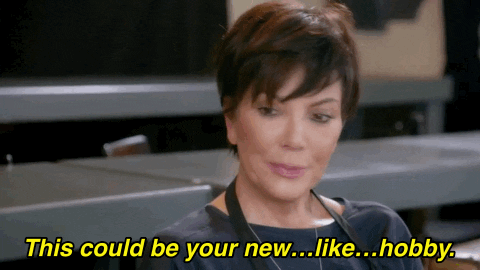 Yes, Netflix and guilty-pleasure TV has been a major hobby for many this year. But for most of 2020, we've all been stuck indoors without the usual entertainment. So this year, why not give a fun experience to your colleagues or clients? 
With this idea, you're actually giving them two gifts in one: the experience is unique as it is, but they also get to make memories — so that's something exciting they'll never forget. Either way, they'll have you to thank for the quality time they spent honing in on a particular skill, exploring new hobbies or spending time with their loved ones. 
Here's a catalog that showcases some great finds. 
Featured gift ideas:

A wine subscription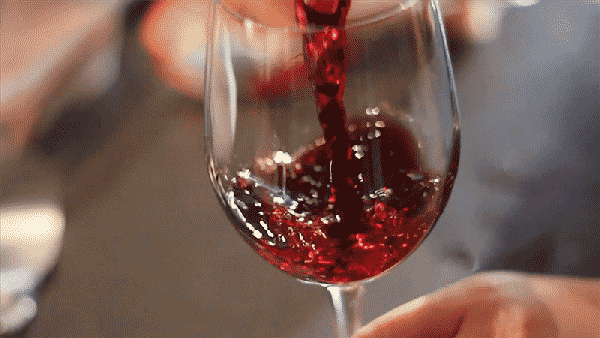 Do you miss grabbing an adult beverage after work with your colleagues? Or the happy hour your company hosted that gave everyone a chance to relax and have fun?
Wrapping up a busy workday with a glass of wine may be the way some coworkers like to unwind.  And next year, the equivalent of the after-work outing can take the form of virtual meetups where you can supply the wine through a gift subscription to colleagues. There are also subscriptions available with non-alcoholic options so those who don't drink can still join in. Plus there's the bonus of team bonding!
This article rounds up some great and affordable wine subscription services that you can choose from.
Featured gift ideas:

Match a donation 

The holidays are all about generosity and community. And there are so many people and organizations that can benefit from charity this year. Why not initiate a match for a donation request? For example, you can ask recipients to choose a local charity and you can match their gift. 
You can also encourage them to give to front line workers, food banks or contribute to your companies charitable organization (if you have one!). 

Have fun while spreading some holiday cheer
Just like you, everyone in your company will have a very different experience this holiday season. And with remote work, it can be hard to feel connected to your employees, coworkers and clients. Make this season a bit more memorable by sending gifts that add a bit of fun and excitement! 
https://liquidcapitalcorp.com/wp-content/uploads/2020/12/AdobeStock_272801833-scaled.jpeg
1707
2560
Rubain Manzoor
https://liquidcapitalcorp.com/wp-content/uploads/2016/07/logo-Liquid-capital240x85.jpg
Rubain Manzoor
2020-12-07 20:55:29
2020-12-07 20:55:29
Holiday gift guide 2020: Thoughtful presents for colleagues & clients